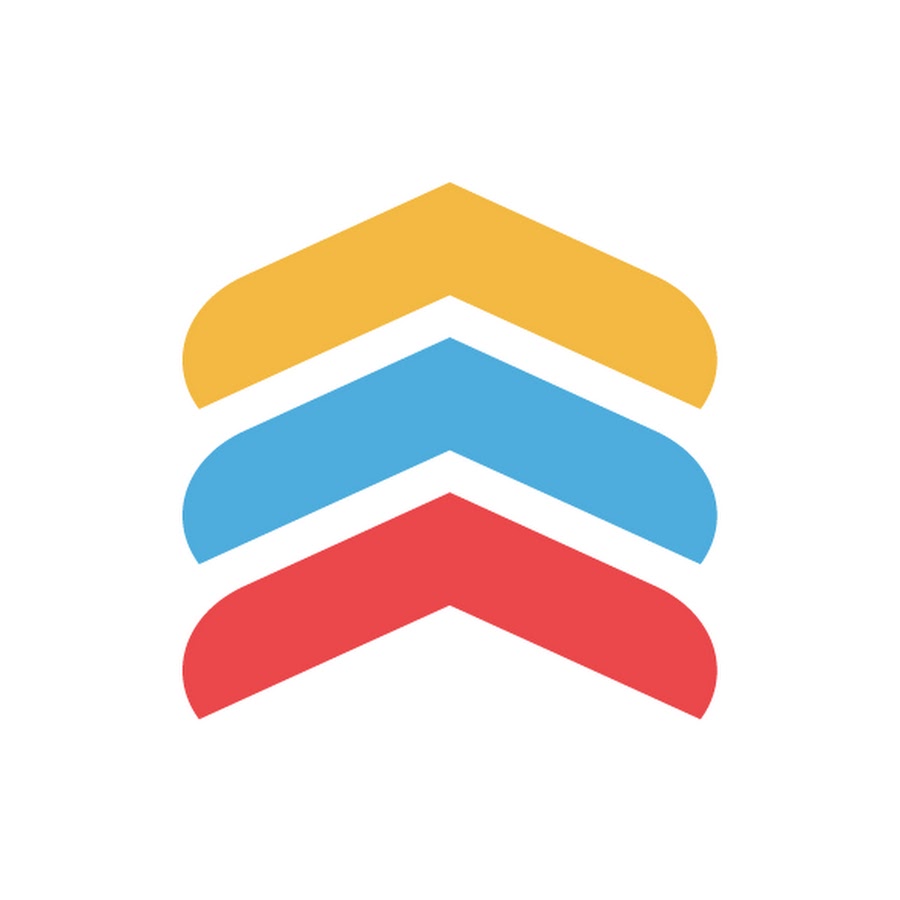 In a rapidly changing landscape with seemingly thousands of tools at your disposal, it's easy to get lost in the noise. As a real estate professional, your day to day is probably hectic enough, so let's keep it simple by focusing on 6 MUST HAVE real estate apps for 2023.
1. Quickbooks
QuickBooks is the real deal for us in the real estate game. It's all about staying organized, and QuickBooks does that like a pro. No more drowning in receipts and spreadsheets - everything's in one neat place. Plus, it's so easy to use, even for us non-number people. Snap pics of receipts on the go with the mobile app, and boom, they're logged! It syncs with your bank too, saving you time and hassle. Tax time? No sweat! QuickBooks dishes out the reports you need and saves you precious time.

2. Homebot
Let me spill the beans on why Homebot is a total game-changer for Realtors. Homebot is all about keeping our clients in the loop and boosting your business at the same time. Homebot delivers personalized, easy-to-understand insights on their home value and equity, keeping them engaged and informed. It's like having a real estate crystal ball! And you know what's even better? It's a lead generation machine! Homebot helps you attract new clients by showcasing your expertise and building trust.

3. Follow Up Boss
Alright alright alright, we are OBSESSED with Follow Up Boss and here's why it's total game-changer for us in the real estate hustle. Follow Up Boss (colloquially known as FUB) is all about staying on top of your game and nailing those leads like a pro! No more missed opportunities or dropped balls. Follow Up Boss helps keep track of all your leads, appointments, and follow-ups in one easy to use platform. It's like having a personal assistant that never sleeps! With its automated reminders and quick response features, we can impress clients and close deals faster than ever. Stop letting leads slip through the cracks and start crushing it with Follow Up Boss! Now with deep Follow Up Boss Integration, you can actually share homes with your clients and view their search activity using RealSavvy's full collaborative search suite, all within your Follow Up Boss account. Basically, you can manage ALL of your client communications within one FUB portal so you can spend less time trying to remember that password you forgot on one of your 13 accounts and focus on closing. 🚀

4. CapCut
It's time to supercharge your personal branding game with Cap Cut. This powerhouse tool is the secret sauce to creating content that'll turbocharge your exposure and WOW your clients! Say adios to cookie-cutter marketing and hello to a brand that's as unique as you are. Cap Cut lets you craft eye-catching visuals and videos that scream "This is ME!" Set yourself apart with stunning property showcases, dynamic virtual tours, and engaging social media content. It's like having a creative studio at your fingertips! So, if you're ready to dominate the real estate scene and leave your mark, buckle up and embrace the Cap Cut revolution. Let's elevate your brand to new heights! 🌟🏠💪

5. RealSavvy
While it's not lost on us that we might be a little biased here, as a company built by Brokers for Brokers we can tell you that 2023 is the year to implement RealSavvy to simplify, automate and grow your business by:
1. Establishing your brand with a clean and professional looking site - look great online!
2. Utilizing insanely powerful organic SEO
3. Sharing RealSavvy's Pinterest-style collaborative IDX that keeps clients engaged
4. Taking advantage of RealSavvy's proprietary WordPress-style builder that allows you to print out as many listing pages, niche pages and neighborhood pages as you'd like at no additional cost
5. Give your clients your own personally branded mobile app
6. ChatGPT
Let's get real, it's time to unleash the AI genius of ChatGPT and skyrocket your personal branding game! With ChatGPT in your corner, you'll craft content that wows your audience and sets you apart as the go-to expert. This AI powerhouse will whip up engaging blog posts, social media captions, and website copy that captures hearts and minds. Establish yourself as the authority in the real estate realm with ChatGPT's cutting-edge language prowess. Say goodbye to writer's block and hello to a captivating brand that shines brighter than the competition. So, buckle up and let ChatGPT elevate your real estate brand to new heights! 🚀🔥🏠 (And yes, this paragraph was written by ChatGPT)

2023 is YOUR year if you want it to be, stay Savvy!